Replacing your vehicle's air filter with regularity can significantly impact your vehicle's engine life and performance and help keep your cabin air cleaner. Star Automotive LLC serving Newbury Park and the Thousand Oaks and surrounding areas, can check and replace your vehicle's air filter to help ensure proper airflow.
What are the functions of air filters? Particles such as mold and mildew, plant pollen, and dirt can harm engine components. Air filters keep the incoming air clean by trapping these hazardous particles. Most automobiles have two air filters: one that cleanses the interior combustion air and one that purifies the cabin atmosphere.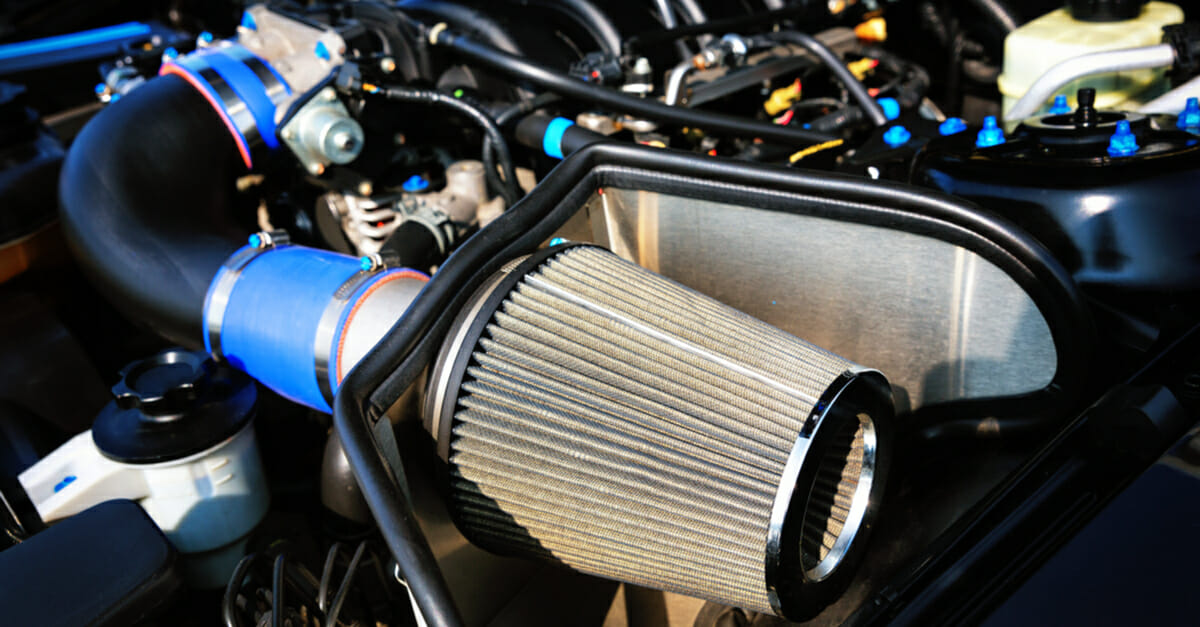 What is the purpose of an air filter change? Gunk and debris can easily harm engine components, lower performance, and even prevent cabin air circulation. A dirty air filter can affect fuel efficiency, performance, and emissions. It is sometimes necessary to perform extra engine maintenance because of it. Worn or dirty cabin air filters could negatively affect AC efficiency and pose a health danger for the driver and passengers.
If you have any of the preceding issues, your car air filters could need to be replaced:
Emissions issues
Loss of engine power or fuel economy
Damp, musty, or odd smells when the vent is on
Experts suggest that the cabin air filter be changed every 12,000 miles or yearly. Internal combustion air filters must be spot-checked often and must be changed every 3,000 - 14,000 miles or with your oil change. When exposed to extreme elements such as desert heat, sandstorms, or harsh roadways, automobiles driven in such areas need their air filters changed far more frequently.
Air filters maintain the air that moves into the engine clean and free from dirt and prevent added wear by removing impurities. Our qualified and friendly mechanics are always happy to answer any questions you could have regarding your air filters.
In order for your vehicle to run, it needs an exact mixture of fuel and air. The air for this mixture first goes through the air filter to protect the engine from dirt and other particles that could harm it.
To keep your vehicle operating correctly, you should change your air filter regularly, like during your annual tune up. If you live in an area with dirt roads or heavy pollution, you may need to have your air filter changed more frequently. Your vehicle also performs better and gets better gas mileage with a clean filter.
Contact us today and we will assist you and answer your air filter questions.
Booking a visit
Do you have a problem with the car?
---
(805) 254-0722
Do you have any question?
---
We are located in Newbury Park just off the Ventu Park Road exit from the 101 Freeway. From Thousand Oaks driving west, take the Ventu Park Road exit.
---
starautomotive@aol.com
Star Automotive LLC
1180 Newbury Rd #B
Newbury Park, CA 91320
Phone: (805) 254-0722
Email: starautomotive@aol.com