Ensure maximum miles without major break-downs with routine car maintenance at 30,000, 60,000, and 90,000 miles. Scheduled maintenance allows us to do a point-by-point vehicle inspection, tune-up (spark plugs, filters, etc.), oil change, and transmission maintenance. Depending on your miles and the vehicle, we may change belts, re-time your vehicle, and test the battery.
Cost per vehicle can vary depending on inspection, so please call us for vehicle-specific service information and pricing.
The constant use of our vehicle causes wears and tear on it. To avoid excessive wear of the mechanical parts, it is necessary to carry out scheduled maintenance tasks.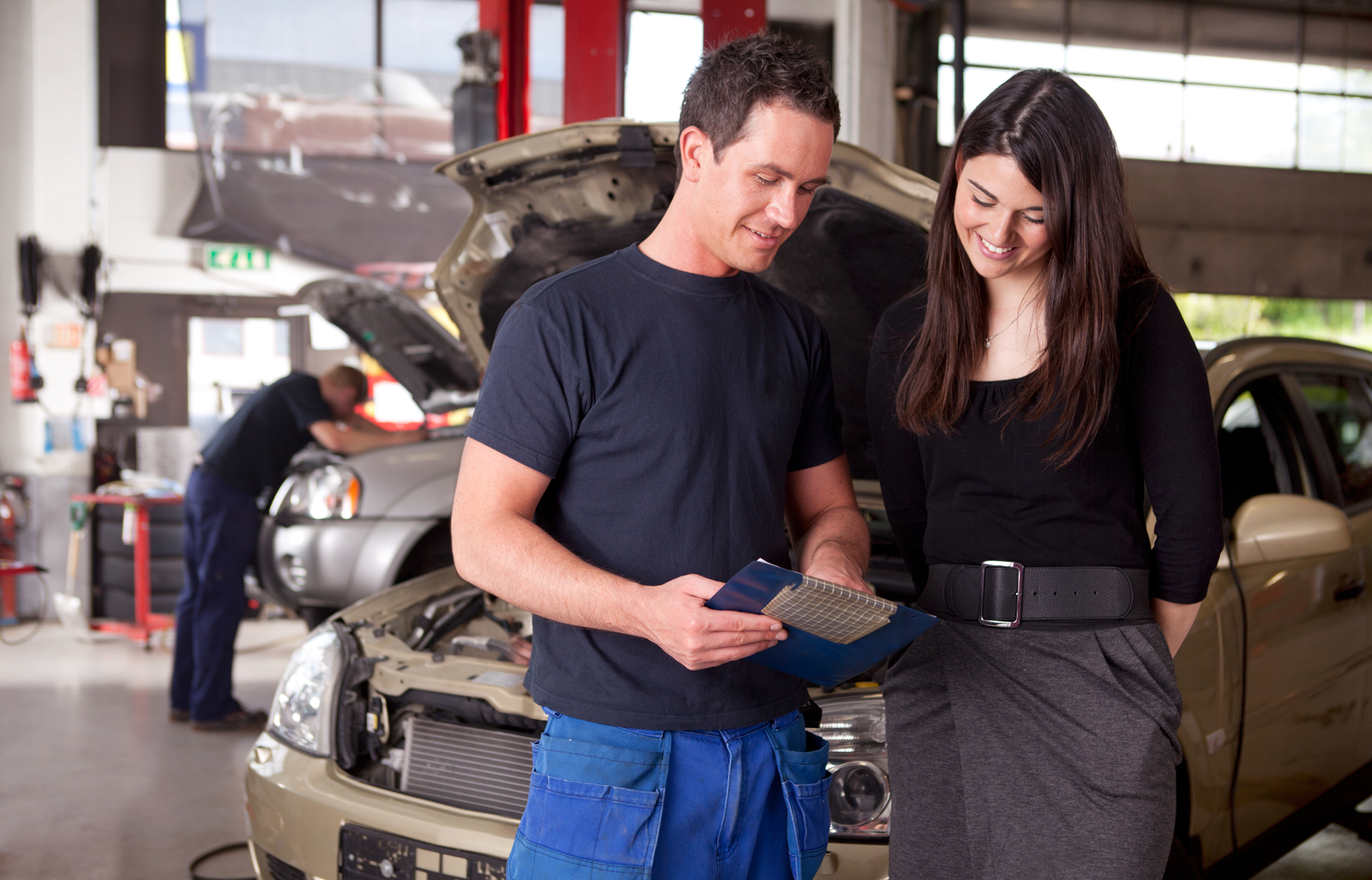 At Star Automotive LLC, we are committed to providing an honest maintenance service that guarantees the proper functioning of your car in any condition. Each vehicle produced will require some maintenance throughout its life to remain roadworthy.
If scheduled maintenance is not performed, the vehicle will inevitably begin to have operational problems. You must follow your vehicle's maintenance schedule if you want it to get you hundreds of thousands of miles.
Maintenance 30/60/90K
At 30/60/90K appointments, vehicles are subject to a wide range of inspections based on mileage traveled. These services, so named because they are typically performed every 30,000 miles, include checking safety features, checking that the electronic system is working correctly, and performing a multi-point inspection of the mechanical system to ensure that everything is in optimal working order.
Oil changes
One of the vital points of any maintenance is the oil change, which is usually done every 3,000 to 5,000 miles. Oil changes ensure a lubricated engine to prevent contact between moving engine parts.
Set-up services
These services guarantee the operation of the vehicle. This includes changing the air filter, replacing the spark plugs and spark plug wires, installing a new fuel filter, performing fuel injector cleaning, and more.
Fluid flush
Your vehicle uses a variety of fluids to operate its various systems. Sometimes they need to be drained and refilled to ensure they don't become contaminated and replaced with fresh fluid. This includes power steering fluid, automatic transmission fluid, brake fluid, engine coolant, and differential fluid. In any case, our experts will take care of everything.
Star Automotive LLC: Your Top Choice for Scheduled Maintenance on Asian Cars in Thousand Oaks
Booking a visit
Do you have a problem with the car?
---
(805) 254-0722
Do you have any question?
---
We are located in Newbury Park just off the Ventu Park Road exit from the 101 Freeway. From Thousand Oaks driving west, take the Ventu Park Road exit.
---
starautomotive@aol.com
Star Automotive LLC
1180 Newbury Rd #B
Newbury Park, CA 91320
Phone: (805) 254-0722
Email: starautomotive@aol.com