Whether you have a car sitting too long or a fleet that needs an essential overhaul, Star Automotive LLC can get your vehicle back on the road. We also work with your insurance company to ensure you get the best repair job at a competitive price.
To schedule an appointment or find out more about what we can do for your vehicle, contact us at 805-498-7664, and we'll be happy to help.
No matter how well you take care of your home car, at some point, it will require occasional significant repairs. These may include engine diagnostics and repairs, alignments, brakes, front and rear diagnostic services, and electronic component service and repair.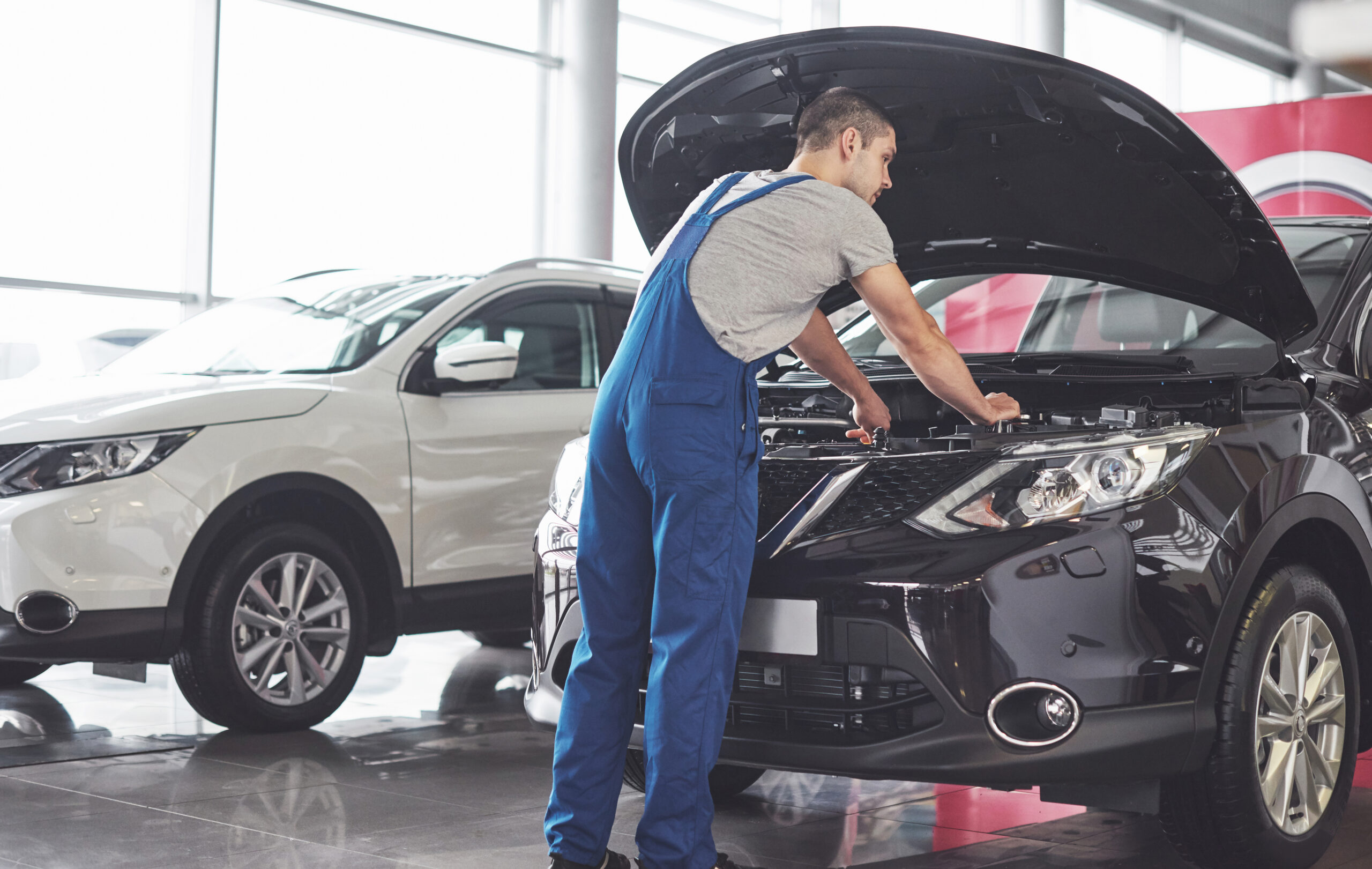 But we also offer you the possibility of fleet maintenance and repair. We do whatever it takes to keep the fleet on the road. When a vehicle is out of service, we realize that your revenue and reputation as trustworthy businesses are at risk.
To ensure your truck/vehicle fleet is always on the road, look to the professionals at Star Automotive LLC. We can manage repairs and maintenance for your fleet and ensure the service is up to date and up to standard. We handle all aspects of fleet repairs and maintenance.
As professionals, we have to be in everything; we also carry out specialized repairs on imported cars of Asian brands. Our mechanics work with brands such as Toyota, Kia, Lexus, Honda, Infiniti, Subaru, Hyundai, and other import vehicles.
Maintaining and repairing these vehicles requires knowledge and tools that many auto shops do not have. If you are having problems with your imported car, contact or visit Star Automotive LLC today for professional general import repairs. We have the experience to get your vehicle running like new again.
Experience Top-Notch General Repair Services at Star Automotive LLC
Booking a visit
Do you have a problem with the car?
---
(805) 254-0722
Do you have any question?
---
We are located in Newbury Park just off the Ventu Park Road exit from the 101 Freeway. From Thousand Oaks driving west, take the Ventu Park Road exit.
---
starautomotive@aol.com
Star Automotive LLC
1180 Newbury Rd #B
Newbury Park, CA 91320
Phone: (805) 254-0722
Email: starautomotive@aol.com