If you need car inspection services, look no further, Star Automotive LLC is ready to serve you. With every service, we inspect your vehicle to ensure that all of your car's major operating systems and components are working correctly.
Every car inspection is performed by expert auto technicians who know cars and trucks like the back of their hands. Our routine courtesy check is our basic vehicle inspection, performed by a Star Automotive LLC auto technician who will examine your entire car or truck.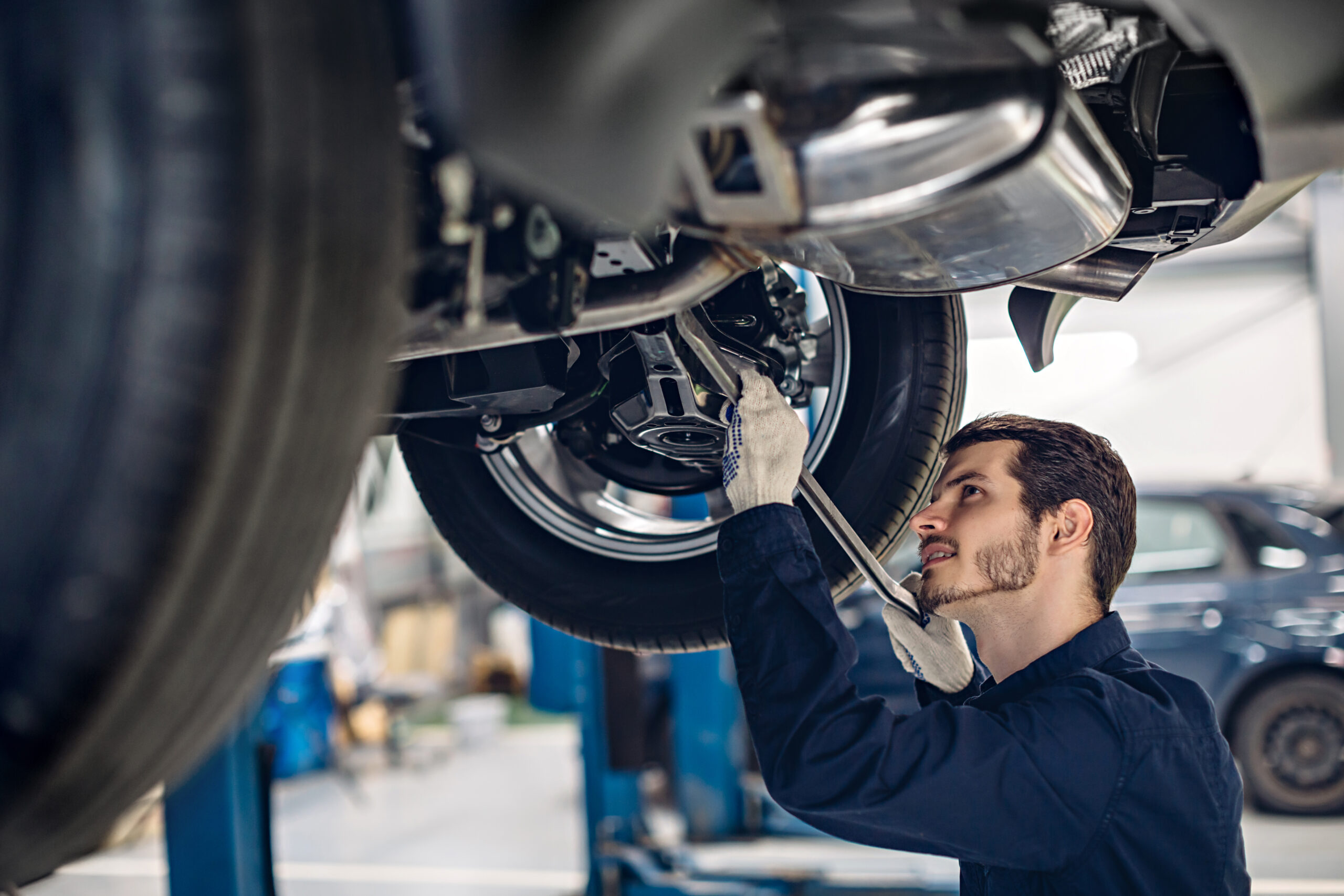 Star Automotive LLC: Where Vehicle Inspection Meets Excellence
Hey there, Newbury Park drivers! Ever wondered where you could get a top-notch vehicle inspection without the corporate feel? Welcome to Star Automotive LLC, right in the heart of our lovely neighborhood.
The Real Deal Behind Vehicle Inspections
We get it. Life's hectic, and sometimes a vehicle inspection seems like just another box to tick off. But, let's take a moment. It's not merely about compliance; it's about ensuring the safety of you, your family, and everyone else on the road. Think of it as your car's wellness check – making sure everything's running smoothly from bumper to bumper.
Why Trust Star Automotive LLC for Your Inspection Needs?
Thoroughness is Key: Our inspections aren't a quick once-over. We go the distance, checking every nook and cranny to ensure your vehicle's health is top-tier.
Expertise in Asian Cars: Drive a Honda, Subaru, or Toyota? We specialize in Asian vehicles, ensuring a keen eye on brand-specific quirks and features.
Friendly Faces, Convenient Times: We're open from 8 AM to 5:30 PM, Monday to Friday, ensuring you can pop in at a time that works for you. And, guess what? We actually love seeing you and your car!
A Neighborhood Staple: Rooted in Newbury Park, we're your local pros. No franchise vibes here – just genuine care from your community mechanics.
More Than Just Inspection
While you're here, check out our suite of services. From oil changes to brake services, we've got you covered. Remember, regular maintenance can spot issues before they escalate, saving you time and money in the long run.
Ready for a Seamless Vehicle Inspection?
Swing by Star Automotive LLC and experience vehicle inspection done right. Let's keep the streets of Thousand Oaks safe, one perfectly inspected car at a time!
Booking a visit
Do you have a problem with the car?
---
(805) 254-0722
Do you have any question?
---
We are located in Newbury Park just off the Ventu Park Road exit from the 101 Freeway. From Thousand Oaks driving west, take the Ventu Park Road exit.
---
starautomotive@aol.com
What People Say About Us on Google
Star Automotive LLC never disappoints. They always provide consistent auto service with a great price. All their staff are reliable and really helpful. I have used their service quite a few times and I can recommend them without any doubt.
Johnathon Lundberg
2022-01-26
After asking many people for who I should get my window tints done from Star Automotive LLC. I had my windows and taillights tinted and they've turned out great. Very professional work. Recommended to everyone!
Jefferey Sturton
2022-01-22
No doubt they're Los Angeles's brake service leaders since the full line of brake products, as well as brake repair services, comes along with expert technicians. They inspected my car brakes and told me exactly what the problem was. Professional and reliable mechanics, for sure.
Michael Curtis Young
2022-01-17
Did a maintenance checkup of my car. Mechanic was helpful and ensured me that my car was in good condition. Quality service and reasonably priced. Will come again next time.
My car did not receive proper maintenance for a long time, so the oil change was pending. Found this place where employees wore masks and maintained the social distance between staff and users. The shop was enough space, and the staff was helpful. Nice place, great work, for sure.
I finally found a reliable mechanic that provided me with a comprehensive auto repair service. They work with good-quality auto parts and have a trustable staff ready to deliver excellent customer services.
Walt and his crew are just the best.
Michael Renaud
2021-07-17
Our family has been taking our vehicles here for over 20 years. Never had a negative experience. Walt and his crew have always done right by us. I recommend them to everyone.
Star Automotive LLC
1180 Newbury Rd #B
Newbury Park, CA 91320
Phone: (805) 254-0722
Email: starautomotive@aol.com