Star Automotive LLC offers CV and Drive Axles Services for vehicles.
You may not understand what a drive axle is, but you'll know if it goes wrong. The good thing for you is that the auto mechanics at Star Automotive LLC o understand entirely the auto repair needs your drive axles might require. We offer a wide range of services, from axle replacement to repairs and maintenance. We also carry a wide range of parts and accessories to meet your needs quickly and efficiently.
We understand that a faulty axle can leave you stranded on the side of the road, so we offer quick, reliable service to get you back on your way. Our technicians are fully trained and certified, and we only use OEM parts and equipment in our repairs. We also offer a 100% satisfaction guarantee on all of our services.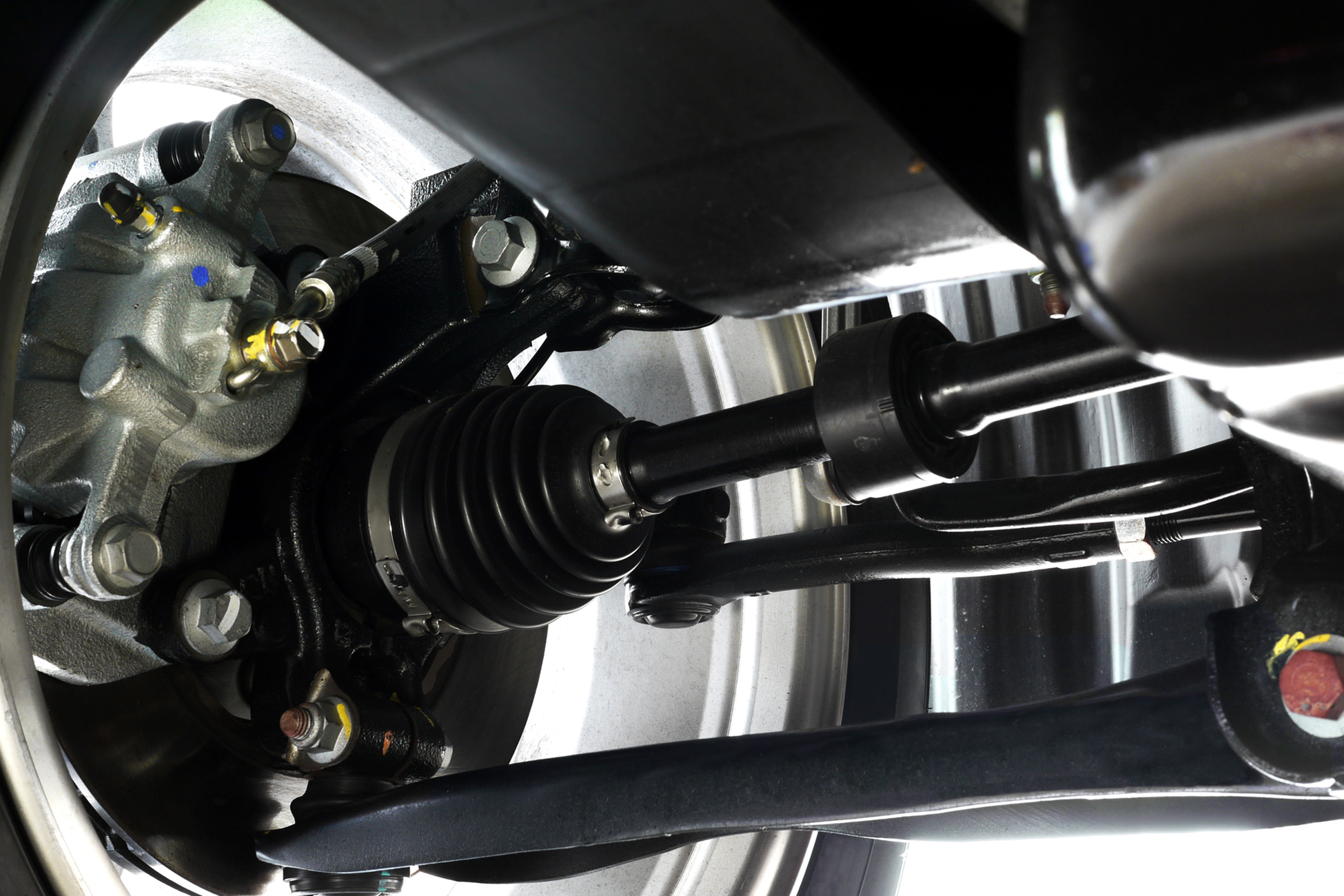 If you're wondering what a drive axle is, you need to know: it connects to your automobile's wheels via a CV joint, allowing them to rotate and turn. You're not going to be pleased if something goes wrong with yours. Take time to listen to your car; if it makes a clicking noise when turning or accelerating, your drive axles might be wearing out, and it's time to visit the team at Star Automotive LLC before things get worse.
If you think your car might have a problem with its drive axle, bring it into Star Automotive LLC and let us take a look. We'll diagnose the problem and let you know what needs to be done to fix it. We'll also give you an estimate of the repair cost so that you can make an informed decision about how to proceed.
Whether you need a new drive axle or some repairs, we're here to help. Visit us at Star Automotive LLC today.
Booking a visit
Do you have a problem with the car?
---
(805) 254-0722
Do you have any question?
---
We are located in Newbury Park just off the Ventu Park Road exit from the 101 Freeway. From Thousand Oaks driving west, take the Ventu Park Road exit.
---
starautomotive@aol.com
Star Automotive LLC
1180 Newbury Rd #B
Newbury Park, CA 91320
Phone: (805) 254-0722
Email: starautomotive@aol.com