Like most people, you probably don't think about your timing belt until it's too late. And by then, it can be a real hassle to find a reputable mechanic who can replace it for you. But timing belt replacement is a critical part of car maintenance and should not be ignored. This article will discuss when timing belt replacement is necessary and why it's crucial to have the job done by professionals.
Your timing belt is a crucial part of your car's engine, and it is responsible for timing the rotation of the crankshaft and camshaft. Over time, the timing belt will stretch and wear out, and if it is not replaced, it can cause severe engine damage. Most mechanics recommend replacing the timing belt every 60,000 to 100,000 miles.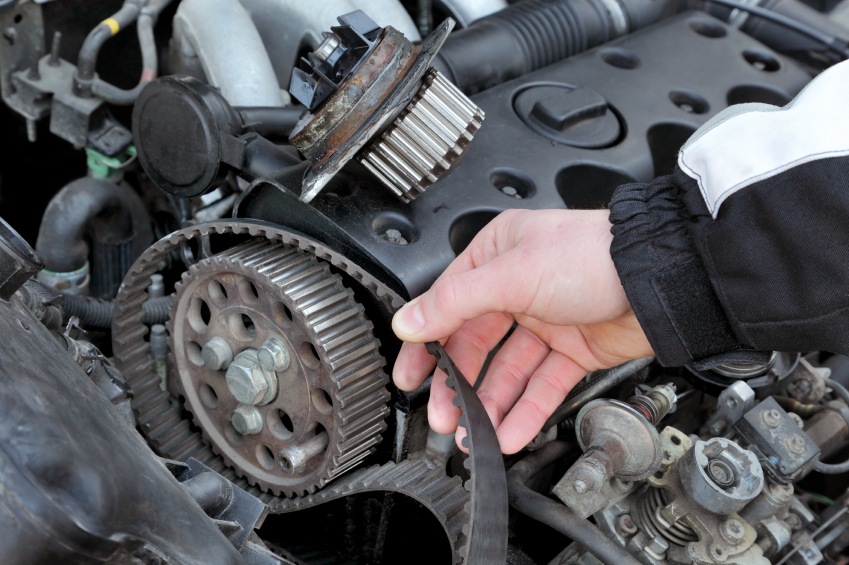 If you're due for a timing belt replacement, or if you think your timing belt may be failing, bring your car to the pros at Star Automotive LLC. We will inspect your timing belt and replace it if necessary, using only the highest quality parts. We'll also check the condition of your water pump and timing belt tensioner and replace those if necessary.
Please don't wait until it's too late to have your timing belt replaced. Bring your car to Star Automotive LLC today! We'll make sure your vehicle is running like new in no time. Trust us, and your timing belt will thank you.
Star Automotive LLC is the best place to go for timing belt replacement. Trust us, and your timing belt will thank you. Schedule an appointment today!
Have a question about timing belt replacement that we didn't answer? Contact us, and we'll be happy to help! And be sure to check our blog for more informative articles like this one.
If you need us, you can find us at (805) 254-0722. Let our professional mechanics take care of your problems!
Experience Expert Timing Belt Replacement at Star Automotive LLC in Thousand Oaks
Booking a visit
Do you have a problem with the car?
---
(805) 254-0722
Do you have any question?
---
We are located in Newbury Park just off the Ventu Park Road exit from the 101 Freeway. From Thousand Oaks driving west, take the Ventu Park Road exit.
---
starautomotive@aol.com
Star Automotive LLC
1180 Newbury Rd #B
Newbury Park, CA 91320
Phone: (805) 254-0722
Email: starautomotive@aol.com